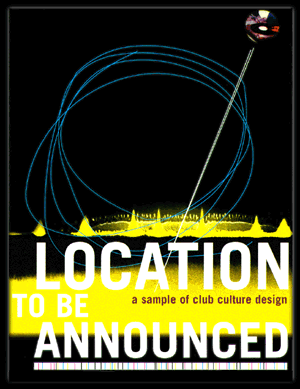 This is a site put together by a local graphic designer/music lover from Burlington Vermont. It focuses on art and rave fliers. They even have a great exhibit of fliers that's touring the nation at finer galleries. Check this site.
These guys are puttin NJ back on the map with slammin weekly events plus bigger parties too. Check out their page to see what they're up to. Definitely the crew to check from NJ.
Another crew of conscious individuals from Connecticut throwing the bomb events. Also the dopest flier design on the East Coast through the webmaster VR203@aol.com.
Another East Coast party promoter throwing outstanding parties in the Connecticut area.

The perfect place to find out what's hittin on the West Coast. You can order records and check Simply Jeff's Top Ten Prescripitions.

The original Drum 'n Bass site.

A great site to check out what's going on in Canada.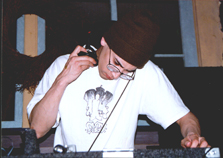 DJ Son Of David is not only the wickedest
junglist dj, but he is also coowner
of Flex Records
This is the shop that I spin for. Flex is a great shop and they sell everything from drum n bass to dancehall reggae. They don't sell underground through the site, so call for the latest tunes. 1.800.376.FLEX

Dope label, dope page.

Astral Matrix's home page. Awesome West Coast house music producer.

The place to find info on all the Astralwerks records and artists.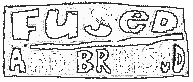 These guys release the bomb ass breaks!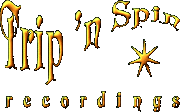 Another one of my favorite West Coast labels.

This is DJ Jeffee's online magazine dedicated to drum n bass. Great site.
Home page of one of my favorite groups (I should say former group, because I've heard they broke up recently).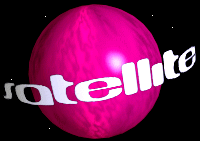 Awesome online shopping and lists of the top new breaks that arrive weekly.

These guys are super cool and they have an awesome site where you can find mix tapes by a lot of big name DJ's (including me very soon!).
Send mail to deejaypat@aol.com with questions or comments about this web site.
Copyright © 1997
Last modified: January 21, 1998